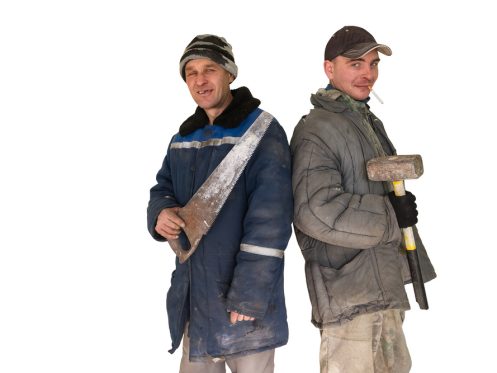 Installing a new roof is one of the biggest expenses that any homeowner can face. While damage caused by storms may be covered by your insurance, normal wear and tear because of age is not. If your roof needs to be repaired or has gotten so old that a replacement is your only option, you might be looking for a way to save some money. It could be that your finances are a major concern, or you may not want to overpay.
Evaluating Bids from Roofing Companies
Not all roofs are created equal, and the same is true for roofers. There are a lot of things that go into building a quality roof, and each one has a cost associated with it. Like everything else you buy in life, there will be both high-end and low-end options. But, what is it that drives those prices?
Low-priced bids may be tempting, but it can be a sign that a roofing company is cutting corners. The contractor who made the least expensive bid may have good intentions and may have a lot of experience in his trade, but there's a good chance this person has very little experience in estimating jobs. It's a common practice for contractors to under-estimate a job only to find out that they aren't able to finish it. They have even made TV shows about this.
The more moderately-priced bid might be one that has been haggled down to a lower price. This particular contractor probably knows better, but he's most likely trying to get money to finish the last job because he has run out of money. He needs your deposit so he can finish that one, and he'll use that final payment to start yours. In the end, there won't be any money to finish your project and will try to get you to pay more.
The more expensive estimates probably said that the price was firm and won't be able to match the lower bids. They're saying this because they know what it will cost to do the job. These are the types of contractors you want to hire. They know what they're doing. Take a close look at what they're offering, get an idea of who you want to work with, and make your choice from there.
There are some things you should look out for as you look at each bid, which may be considered a proverbial red flag:
Shoddy Materials — Your roof is the barrier between your family and your possessions. Cheap materials may do their job for years, but they may be more prone to failure. Once you install a new roof, it should last for many decades. And if the materials can't hold up to the elements, you may find yourself facing a roof repair sooner than you may expect.
Inexperienced Teams — More experienced roofers will ask for better pay, but the small difference in labor rates can make a huge difference in terms of the quality of the work you can expect. Make sure you ask every roofing company about their experience in your market and ask them to explain the experience level of the people who will be working on-site.
No License or Insurance Coverage — A friend of yours from down the street may know how to install a roof and may offer to do it for a cheaper price. But, the work may need to be properly permitted. The contractor may also need to be licensed to do this type of work. This rule is in place for your own protection. It's also there to make sure your home meets zoning requirements and safety standards.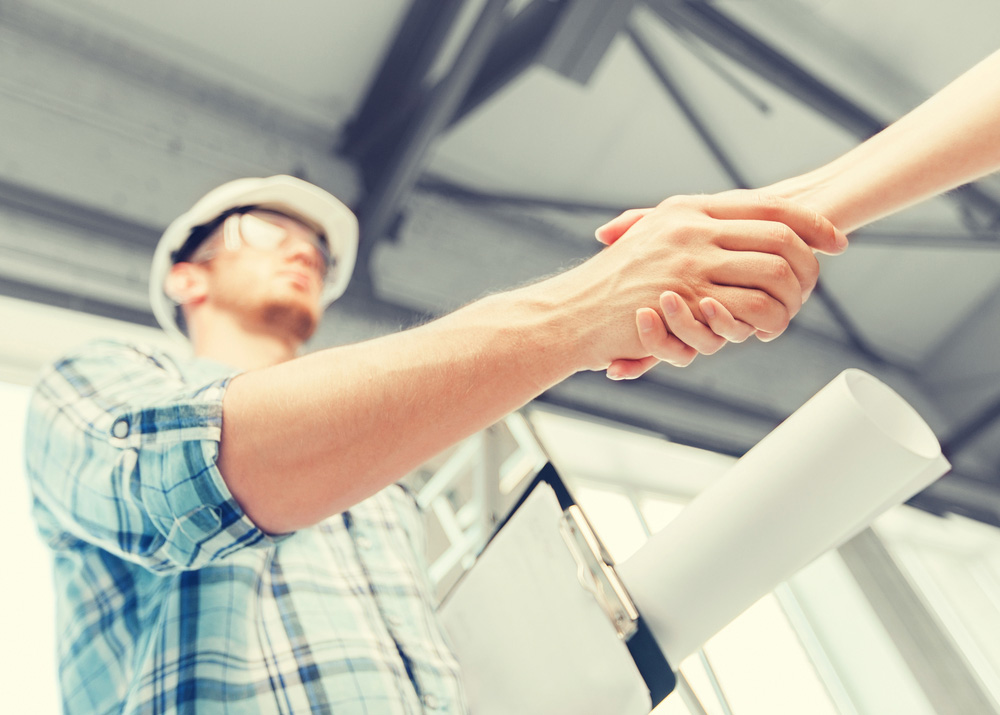 A roofing company should also have workers compensation insurance and any general insurance designed to protect your property. Without these protections in place, an injured roofer might be able to sue you for damages (which is an expense you don't need). You may also have to pay fines for having work done on your home that hasn't been properly permitted. Make sure you ask every roofing contractor to give you documentation and ask them to confirm that they will get all the necessary construction permits on your behalf.
Quality materials, experience, licensing, and insurance coverage may cost you more up front, but it's necessary if you want to make sure the job is done right. Any type of savings that you think you're getting will evaporate if the roof isn't installed correctly and legally.
If you're looking for one of the best roofers in Corpus Christ, be sure to reach out to Bayfront Roofing.